Jerry Zhou
|
Senior Associate
Hong Kong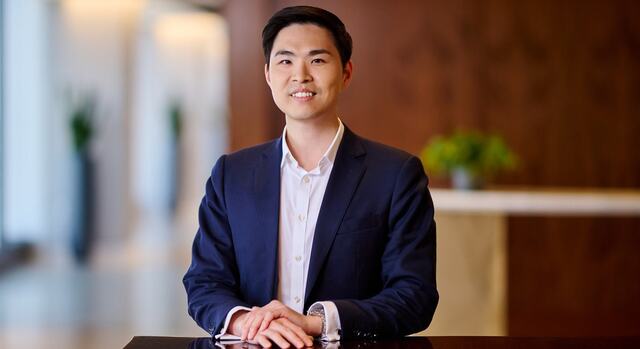 Jerry focuses on investments in companies in the Asia-Pacific region.
Prior to TA
Goldman Sachs – Investment Banking Division
Education
University of New South Wales – BComm. & LLB
Favorite Activity
I love any activity where I can engage in friendly competition while bantering with my mates. My life-long passion is basketball, but tennis is making its way up the list.