Hyeon-Jae Seo
|
Associate
Menlo Park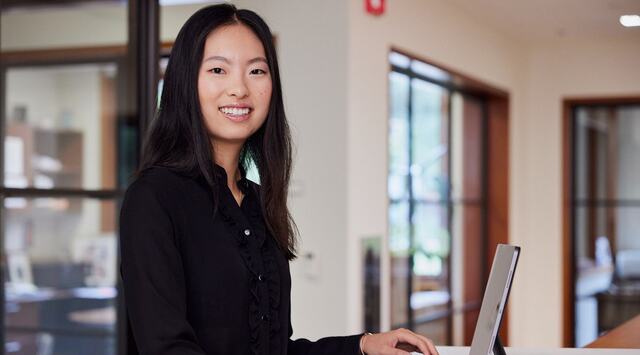 HJ focuses on investments in financial services and technology companies in North America.
Prior to TA
McKinsey & Company – Business Analyst
Education
Harvard University – BA, magna cum laude, Phi Beta Kappa, Applied Mathematics
Currently Practicing
Latin ballroom dancing! I picked it up in college and I am still obsessed.