Elliott Brennan
|
Vice President, Capital Markets Group
Boston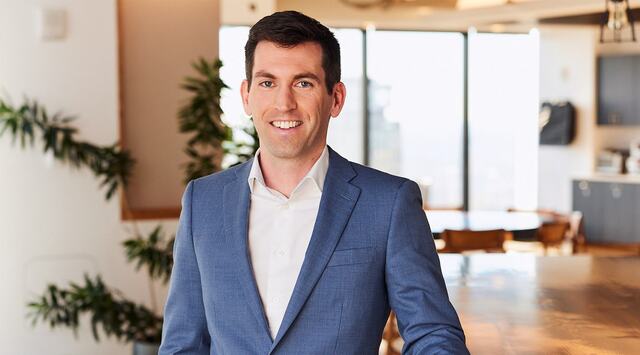 Elliott focuses on TA's capital markets activities in North America for both new acquisitions and portfolio companies while also providing leverage to TA's global capital markets activities. Additionally, he focuses on generating and promoting strong relationships with TA's financing partners.
Prior to TA
Citizens Financial Group – Capital Markets/Leveraged Finance
Regions Bank – Capital Markets
Education
University of North Carolina at Chapel Hill – BA, Economics
Favorite Activity
Outside of TA, I enjoy outdoor activities and spending time with friends and family. In the winter you'll find me ski touring and in the spring/summer/fall, I'll be trying to break 90 on the golf course.