Darlene M. Karis
|
Global Head of Human Resources
Boston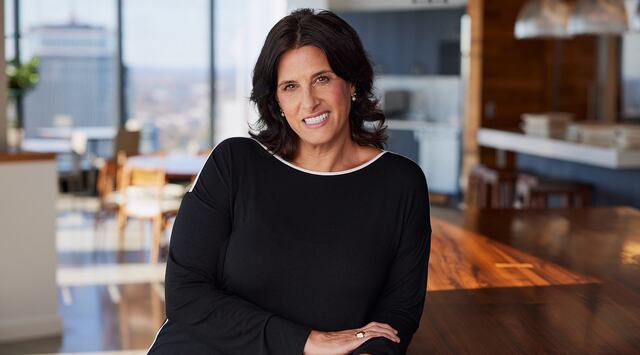 Darlene is responsible for fostering TA's firm culture. She manages employee benefits and compensation benchmarking, and leads employee relations and engagement initiatives, including TA's diversity, equity and inclusion (DEI) program.
Prior to TA
Bain Capital – Human Resources Director
KPMG – Recruiting Manager
KPMG – Tax Manager
Education
Suffolk University, Sawyer School of Management – MBA, magna cum laude
Western New England University School of Law – JD
Boston University – BS, Business Administration
Proudest Moment
When I was admitted and qualified as an attorney and counselor of the Supreme Court of the United States, which happened the same year my son was born and was truly one of my best moments.