Daniel L. Brooks
|
Senior Vice President, Strategic Resource Group
Boston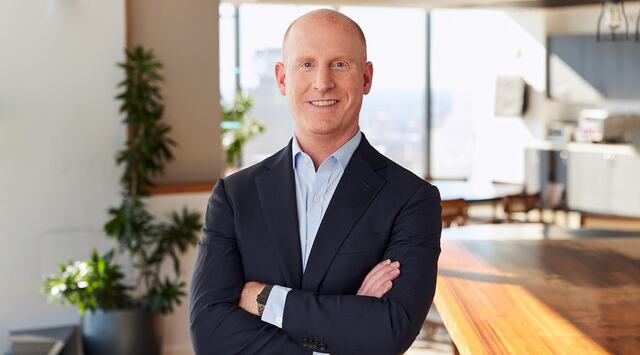 Dan focuses on value creation in the TA healthcare portfolio, where he partners with management teams to help scale profitable growth.
Prior to TA
McKinsey & Company
US Marine Corps – Marine Raider
Deloitte Consulting
Education
Harvard Business School – MBA
University of Michigan – BS, magna cum laude, Engineering
Proudest Moment
The one time I bested my wife in Scrabble. It may never happen again, but I'll never let her forget it!