Responsibility
Our investment approach is rooted in a deep responsibility to be good stewards of capital – for our limited partners, portfolio companies and communities. Closely aligned with this mission is supporting a healthy environment, advancing social equality and promoting good governance principles.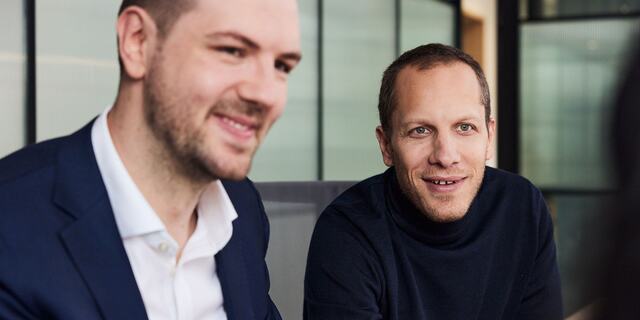 Our Approach to ESG
We have designed a thoughtful environmental, social and governance (ESG) program to help us evaluate material ESG factors, assess risks and opportunities at all stages of the investment process, and drive value within our portfolio companies. The ESG Program is overseen by an ESG Committee comprised of senior investment professionals and functional leaders within TA, including members of the Strategic Resource Group, Investor Relations, Legal and Compliance.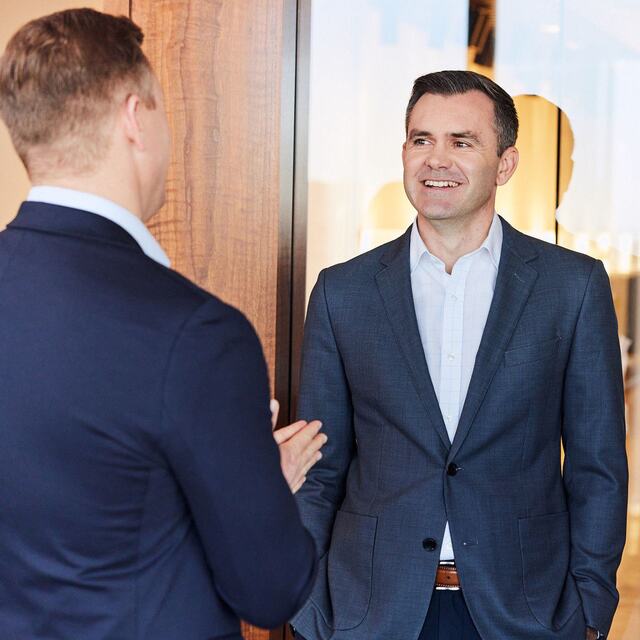 Our Investment Staff evaluate material ESG risks and opportunities both before and after an investment is made. Any ESG risks or opportunities identified through the due diligence process are considered by the Investment Committee (IC) during their overall assessment of an investment opportunity. Material ESG issues are also integrated into an investment's initial value creation plan, as appropriate, which is monitored by the IC post-investment.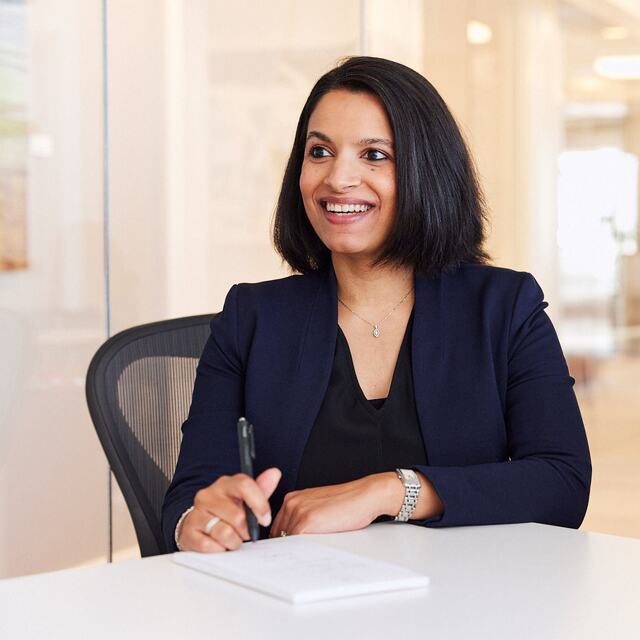 "At TA, we believe ESG integration is key to delivering long-term value for our investors, companies and people. It is much more than a set of screening processes – it helps us identify opportunities for impact within our Firm and portfolio, and empowers us to drive initiatives forward, leveraging our scale and expertise."
Ritika Chandra, Head of ESG
Advancing Diversity, Equity & Inclusion
At TA, we believe in a broad definition of diversity, built on a foundation of acceptance and respect. We seek to embrace and celebrate the different characteristics, backgrounds and perspectives that make each of us unique.
Inside our Firm and across our portfolio companies, we are committed to cultivating and preserving a culture of diversity, equity and inclusion (DE&I). We know it is not only the right thing to do, but also an opportunity to foster innovation, promote collaboration and attract top talent, making us stronger and driving continued success. We established a DE&I Committee to make employees aware that, from the top down, TA is committed to advancing our efforts. The Committee, comprised of different functions across the firm, creates a platform to discuss new initiatives, establish best practices in recruitment and retention, and align on metrics for success.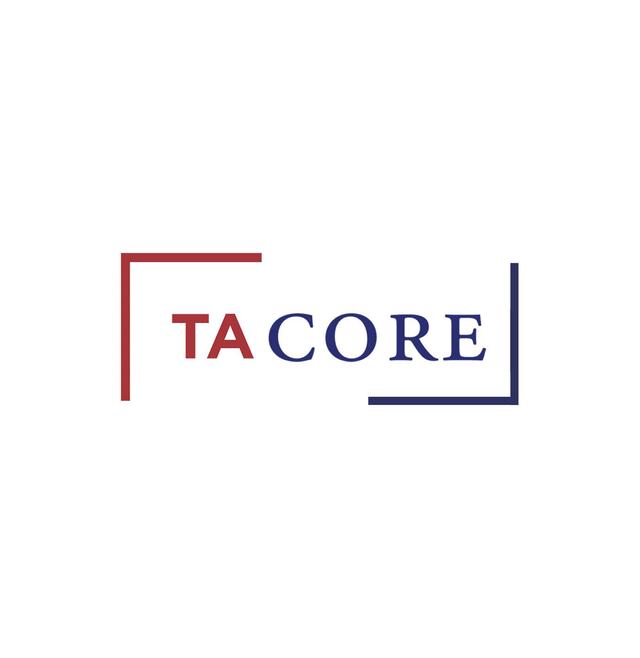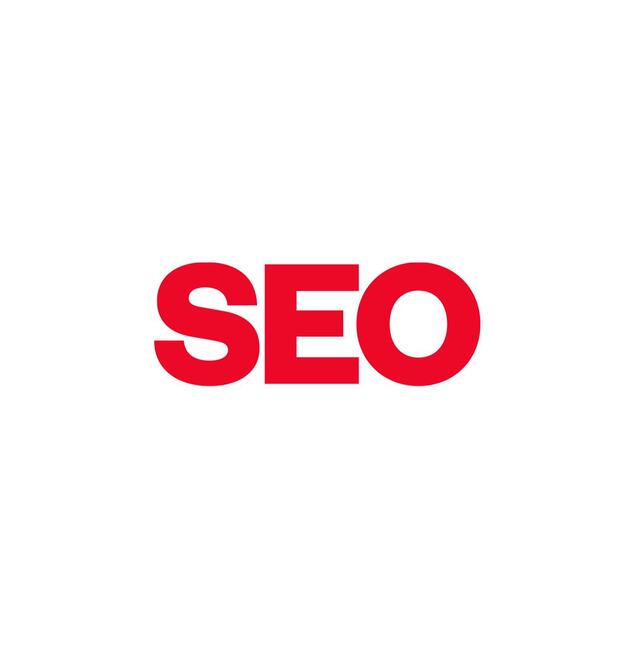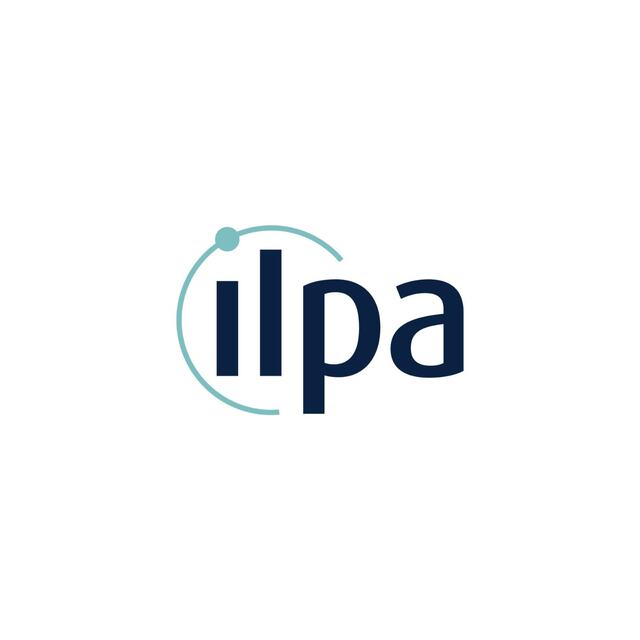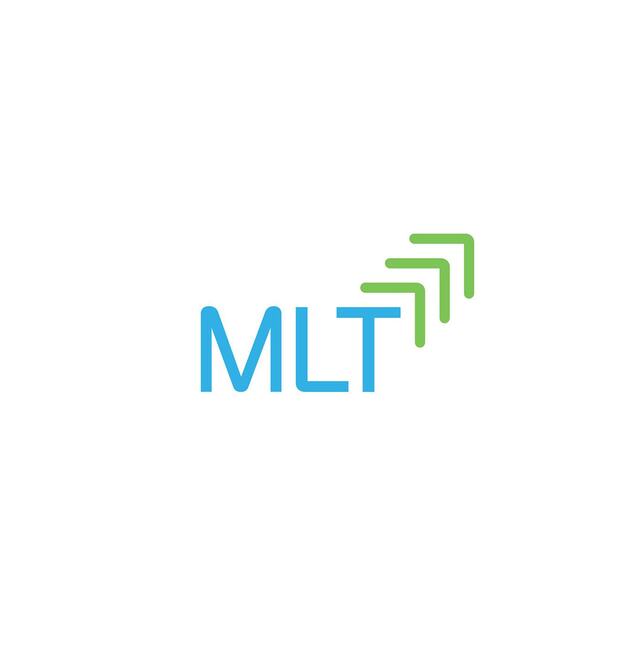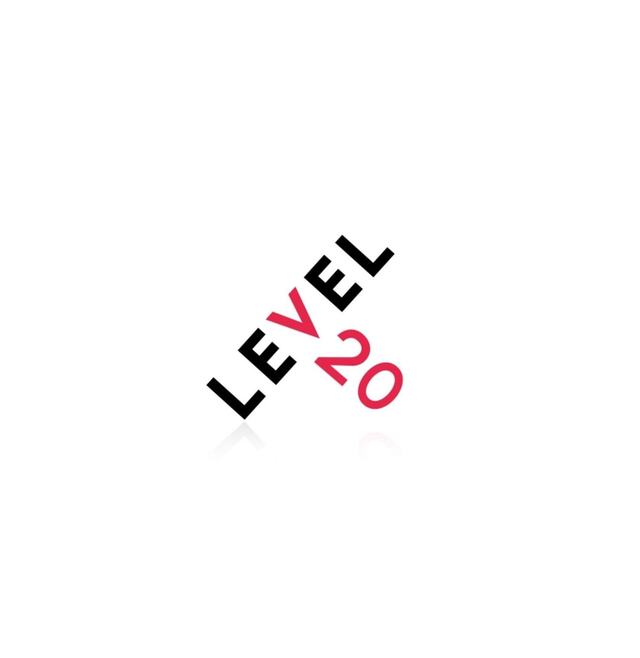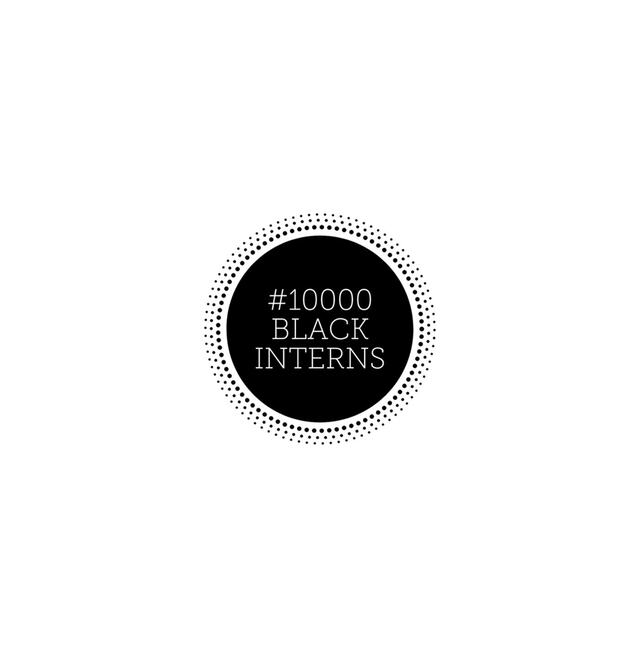 Our DE&I Partners
TA-CORE
TA partnered with Evercore in 2021 to launch TA-CORE. The program seeks to advance the diversity pipeline by providing education, access and career development opportunities to junior diverse professionals interested in investment banking and private equity.
Supporting Our Communities
As a firm and as individual employees, we are dedicated to supporting the communities in which we live, work and invest. We invite employees to participate in various events and charity work throughout the year and encourage our people to champion personal causes.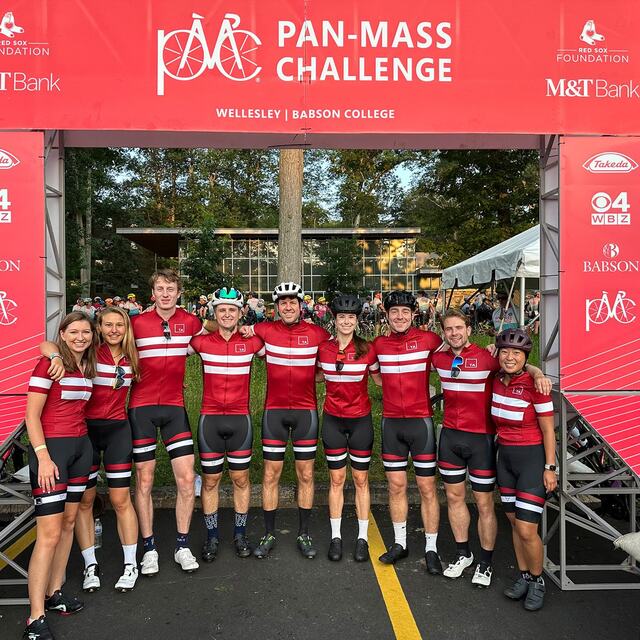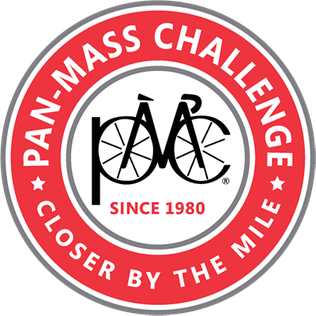 For 14 consecutive years, a team of employees – Team TA – has participated in the Pan-Mass Challenge, an annual bike ride with 100% of every dollar raised donated directly to cancer research and treatment at Dana-Farber Cancer Institute.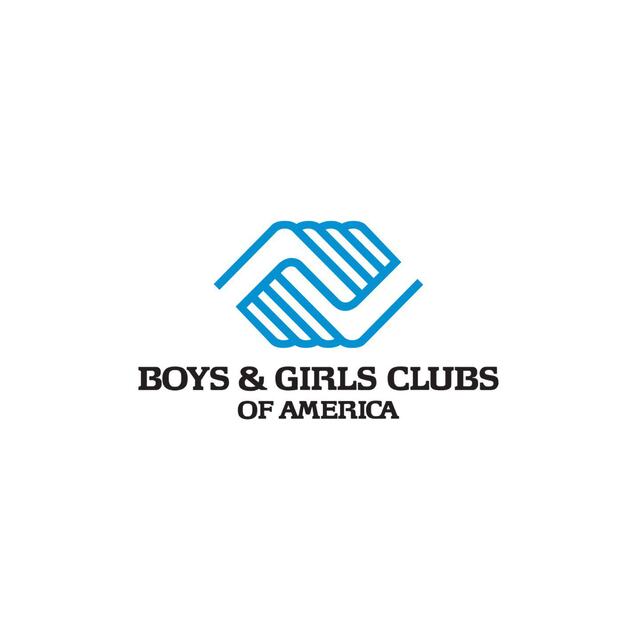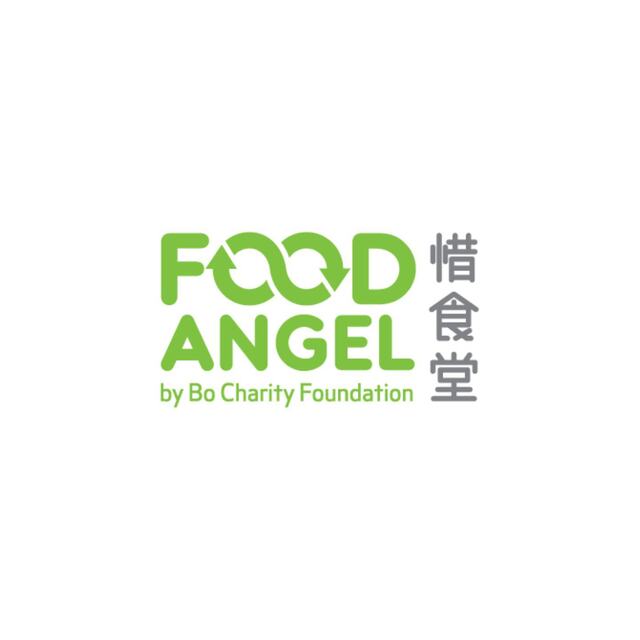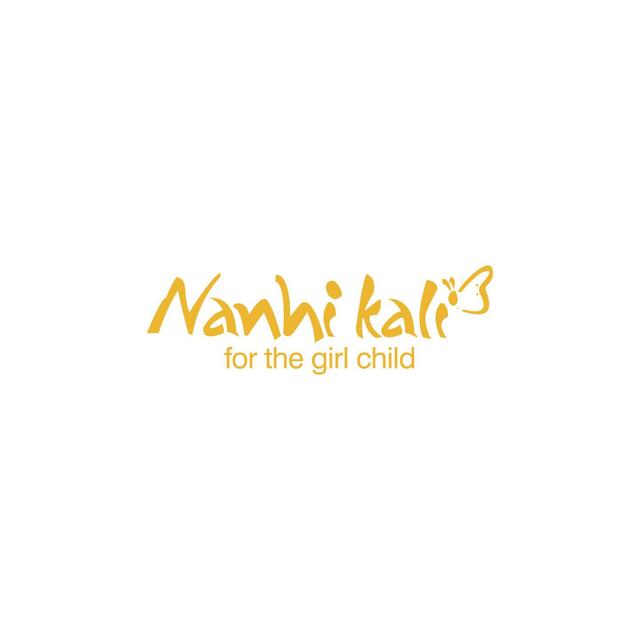 Local Partnerships
In addition to donations to local organizations, TA hosts Community Service Days for our teams to volunteer together. Past non-profit partners include The Cystic Fibrosis Foundation, the Greater Boston Food Bank, the Boys & Girls Club, Second Harvest of Silicon Valley, FareShare (London), Food Angel (Hong Kong) and Nanhi Kali (Mumbai).
Cystic Fibrosis Foundation