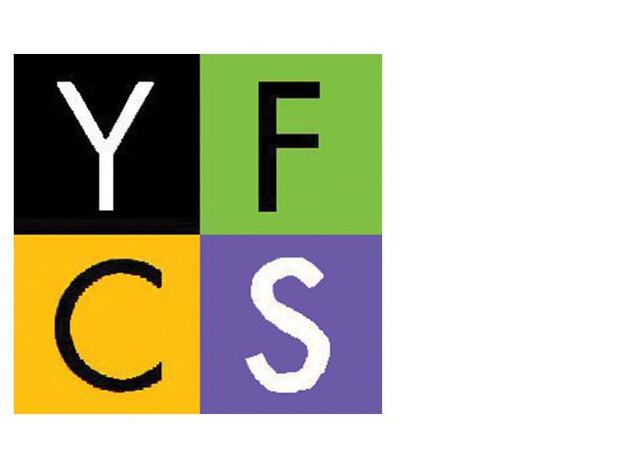 Youth and Family Centered Services was a provider of behavioral healthcare services to children and adolescents.
The healthcare services offered by YFCS were designed to enable the individuals in its care to become more productive members of the community, while providing referral sources and payors with a clinically-focused, cost-effective solution for treating the nation's population of troubled youth.
The Company was acquired by Acadia Healthcare Company in April 2011.
Sector
Healthcare  | Healthcare Providers
Status
Past | Acquired by Acadia Healthcare