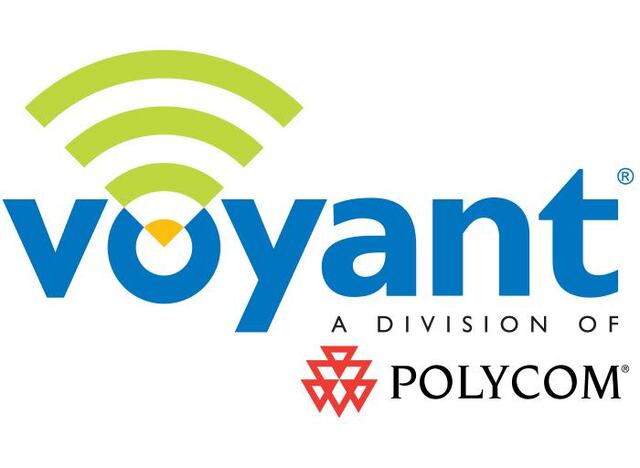 Voyant Technologies provided the leading platform for enhanced voice applications.
Voyant enabled Internet companies to deliver intelligent voice to their customers and helped telephony service providers integrate voice applications over the Internet.
The Company was acquired by Polycom, Inc. (NASDAQ: PLCM) in January 2004.
Sector
Technology |  Infrastructure
Status
Past | Acquired by Polycom, Inc.
Headquarters
Westminster, CO