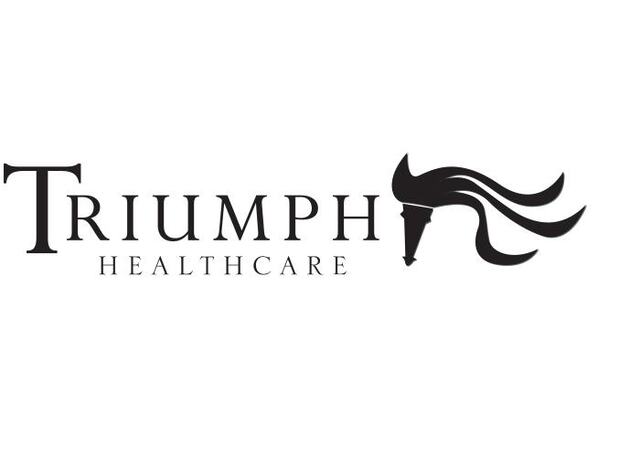 Triumph HealthCare was a privately-owned hospital company that was formed to develop and operate long-term acute care hospitals.
Triumph hospitals specialized in providing healthcare services to medically complex patients for whom the short-term care hospital was no longer the most appropriate or cost-effective setting for necessary continued care.
In November 2009, Triumph merged with RehabCare Group, Inc. (NYSE: RHB), a leading national provider of post-acute services.
Sector
Healthcare  | Healthcare Providers
Status
Past | Acquired by RehabCare Group, Inc.