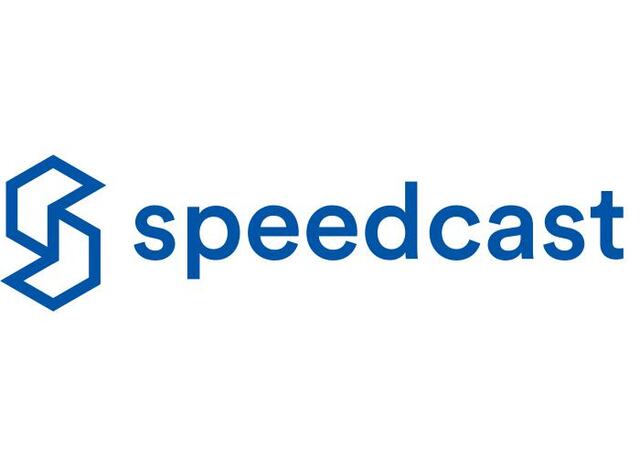 Speedcast provides satellite-based communication networks and services, enabling critical communications on land, at sea and in-flight.
Speedcast is a remote communications and IT solutions provider offering high-quality, multi-access-technology, multi-band and multi-orbit services in more than 140 countries. With a worldwide network of sales and support offices, as well as teleport operations, the Company has a unique infrastructure to serve the requirements of its customers, spanning tens of thousands of terrestrial sites, offshore rigs and vessels globally. Speedcast focuses on tailored solutions to five key segments: telecommunications, maritime, energy and natural resources, government & NGO, and enterprise.
Speedcast completed its IPO on the Australian Stock Exchange (ASX:SDA) in August 2014.
Sector
Technology |  Infrastructure, Technology Services
Status
Past | IPO: ASX:SDA