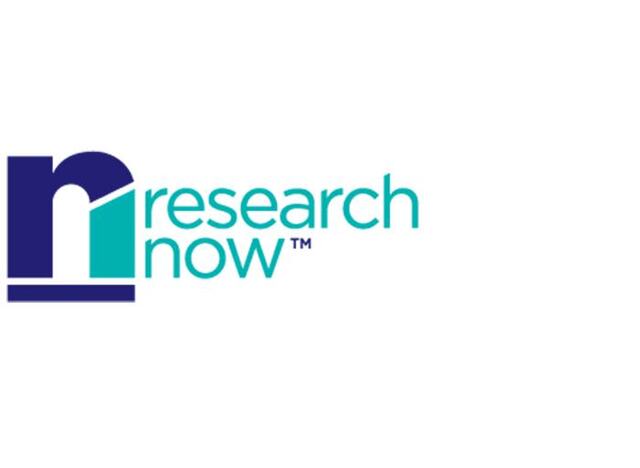 Research Now Group is a global online sampling and data collection company.
Research Now is recognized for delivering high-quality panelists, high response rates and industry-leading panel retention rates. Offering a full suite of data collection services, including online sample, survey programming and hosting, and survey translations, the company serves thousands of clients with a multilingual staff located in offices around the globe.
Research Now was sold to Court Square Capital Partners in March 2015.
Sector
Technology |  Internet
Status
Past | Acquired by Court Square Capital Partners