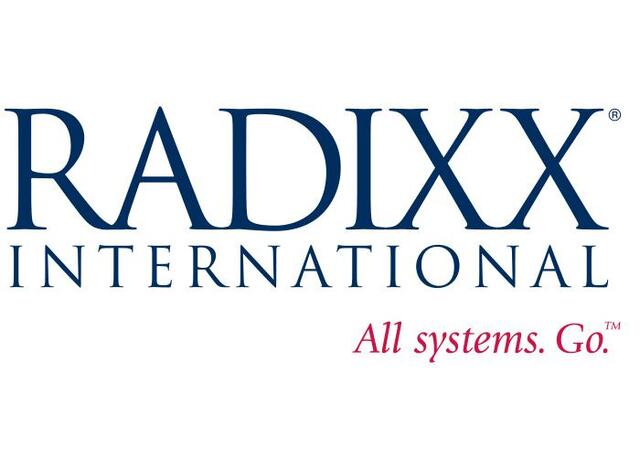 Radixx is an industry-leading provider of travel distribution and passenger service system software for airline reservations, distribution and merchandising.
Radixx offers a cloud-based SaaS Passenger Service System (PSS) designed to help airlines increase profitability and maximize productivity through expanded distribution of products and services through both legacy and low cost carrier distribution channels.
The Company was acquired by Sabre Corporation (NASDAQ: SABR) in October 2019.
Sector
Technology | Software
Status
Past | Acquired by Sabre Corporation (NASDAQ: SABR)