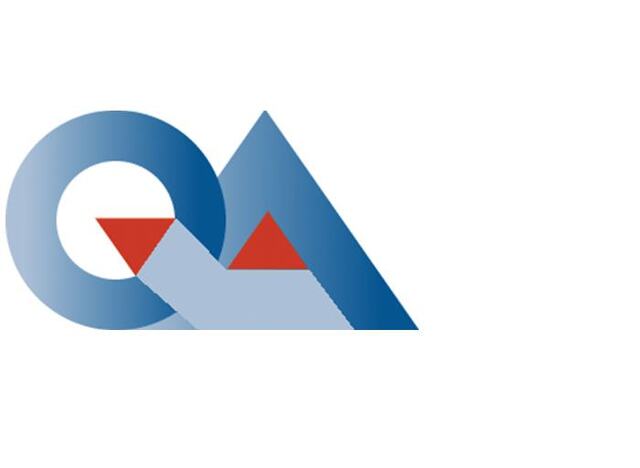 Quantitative Analytics was a provider of data and analytics solutions to the financial services industry.
Quantitative Analytics developed financial software and data applications for traditional investment managers, hedge funds, investment bankers and proprietary trading desks. The company's main platform, MarketQA, integrated historical and daily-updated fundamental and pricing data, offering flexibility for financial data retrieval and analysis.
Quantitative Analytics was sold In March 2006 to The Thomson Corporation (NYSE: TOC; TSX: TOC).
Sector
Business Services | Information Services
Technology | Financial Technology
Status
Past | Acquired by The Thomson Corporation