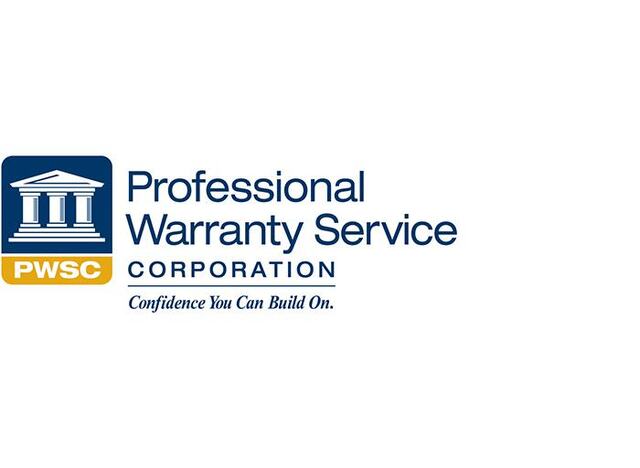 Professional Warranty Service Corporation (PWSC) is a provider of new home warranty products and administration services to the largest tier of domestic residential construction firms in the U.S.
The warranty coverage provides for impartial third-party arbitration, with multiple layers of protection for all parties and transferability among homeowners. All insurance risk in PWSC products is borne by third-party insurance companies.
The Company was acquired by Kingsway Financial Services, Inc. in October 2017.
Sector
Business Services | Insurance Services
Financial Services | Insurance
Status
Past | Acquired by Kingsway Financial Services, Inc.
Headquarters
Chantilly, VA