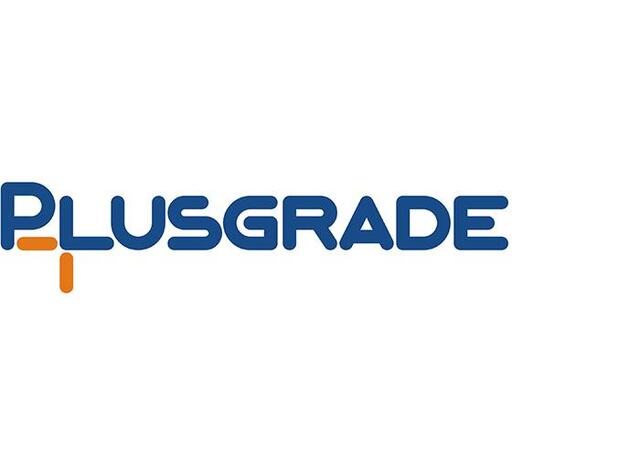 Plusgrade is a leading provider of ancillary revenue solutions to the global travel industry.
Plusgrade provides innovative revenue-generating solutions for the global travel industry. As a leader in a key segment of the ancillary revenue and merchandising space, the Company helps travel providers worldwide manage, optimize and capture high-margin revenue generated from upgrades, unsold inventory and other premium services.
Plusgrade was acquired by Novacap in September 2021.
Sector
Technology |  Internet , Software
Status
Past | Acquired by Novacap
Headquarters
Montreal, Canada