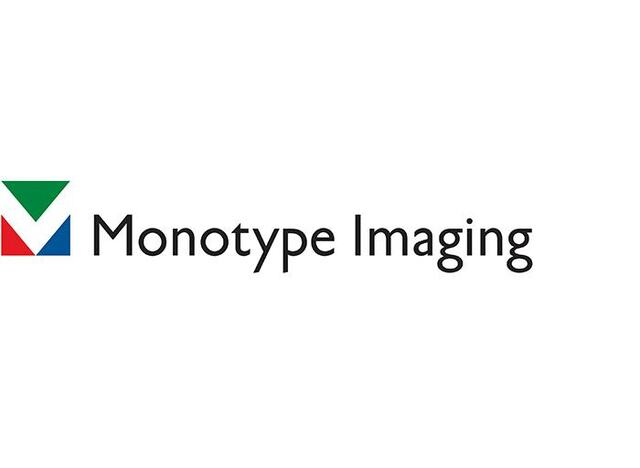 Monotype Imaging, formerly a division of Agfa Corp., provides fonts and font technologies to graphic professionals, software developers and manufacturers of printers and display devices.
Monotype Imaging also provides print drivers and color imaging technologies to OEMs (original equipment manufacturers).
The Company completed its IPO on the NASDAQ in July 2007.
Sector
Technology | Software
Status
Past | IPO: NASDAQ: TYPE