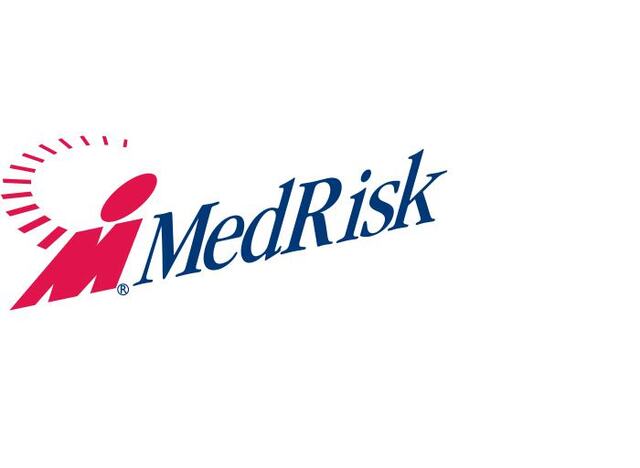 MedRisk is a leading provider of managed physical medicine and diagnostic imaging cost containment services for workers' compensation insurers.
MedRisk partners with payers, employers, adjusters, case managers, physicians, network providers and injured employees to provide integrated, evidence-based services that support the entire continuum of care in workers' compensation cases. The healthcare company contracts with workers' compensation carriers, third-party administrators and self-insured entities, and has a broad network of physical medicine clinics and diagnostic imaging centers nationwide.
The Company was acquired by The Carlyle Group (NASDAQ: CG) in December 2017.
Sector
Healthcare  | Payor / Payor Services
Status
Past | Acquired by The Carlyle Group
Headquarters
King of Prussia, PA