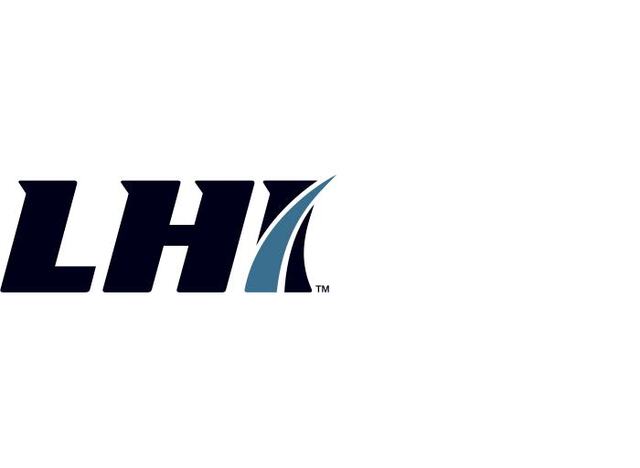 Logistics Health Inc. (LHI) is an outsourced network provider to the U.S. government and private sector clients.
LHI offers a network of private healthcare providers to insure the medical readiness of U.S. military reserves. The Company also provides disaster response training and vaccination scheduling and information services to thousands of healthcare providers across the country.
TA's interest in LHI was repurchased by the company in December 2009. LHI is now a subsidiary of United Health (UNH).
Sector
Healthcare  | Payor / Payor Services
Headquarters
La Crosse, WI