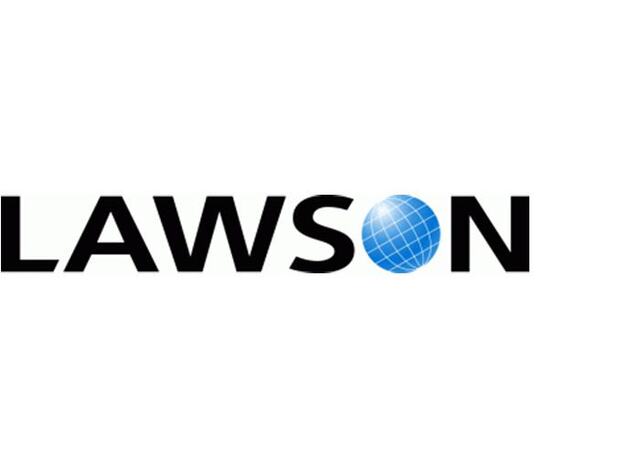 Lawson Software, during TA's investment period, was a provider of enterprise software solutions targeting specific services industries, including healthcare, retail, financial services, professional services, public sector and telecommunications.
Lawson's comprehensive and customizable software solutions at the time included financials, human resources, procurement, distribution, customer relationship management, services automation systems and analytics.
The Company completed an IPO on the NASDAQ in 2001. Subsequent to TA's investment, Lawson was acquired by Infor.
Sector
Technology | Software
Healthcare  | Healthcare IT
Status
Past | IPO: NASDAQ
Headquarters
St. Paul, MN