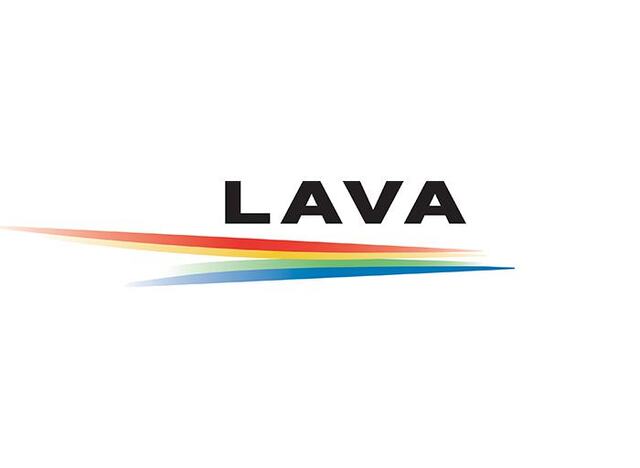 Lava Trading provided customized equity trading solutions for critical execution success.
Lava Trading's system maximized traders' access to all exchanges and Electronic Communication Networks (ECNs), increased desk productivity, and lowered floor transaction and communication costs.
The Company became an independent subsidiary of Citigroup Inc. (NYSE: C) in August 2004.
Sector
Technology | Financial Technology
Status
Past | Acquired by Citigroup Inc.
Headquarters
New York, NY