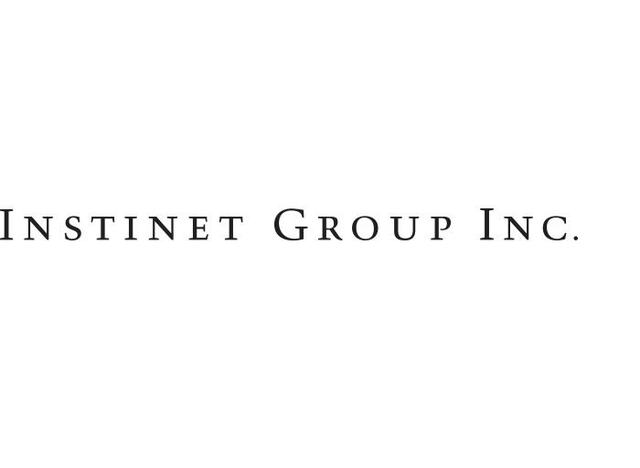 TA's original investment was in Island ECN, a pioneer in electronic marketplaces, which was the second Electronic Communication Network (ECN) to receive regulatory approval from the SEC.
Island ECN merged with Instinet Group in September 2002 and became one of the largest global electronic agency securities broker. In December 2005, the company was sold to The Nasdaq Stock Market Group, Inc.
Sector
Technology | Financial Technology
Status
Past | The Nasdaq Stock Market, Inc.
Headquarters
New York, NY