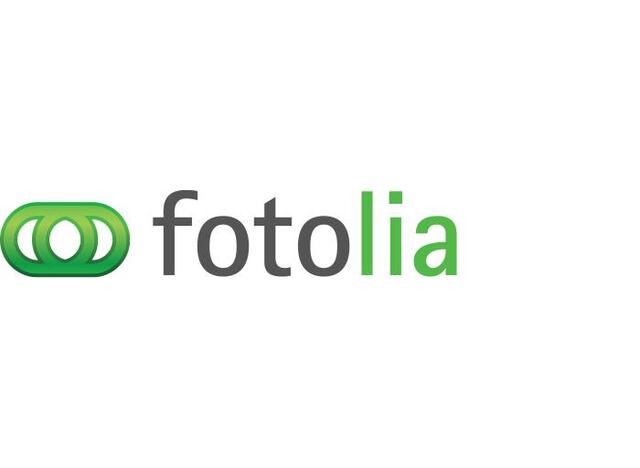 Fotolia is one of Europe's leading providers of micro-priced stock images on the Web.
Fotolia provides professional and amateur photographers with the ability to connect with media buyers worldwide – from large creative firms, press and publishing houses, to small businesses and entrepreneurs.
The company was acquired by Adobe (NASDAQ: ADBE) in January 2015.
Sector
Technology |  Internet
Status
Past | Acquired by Adobe
Headquarters
Paris, France