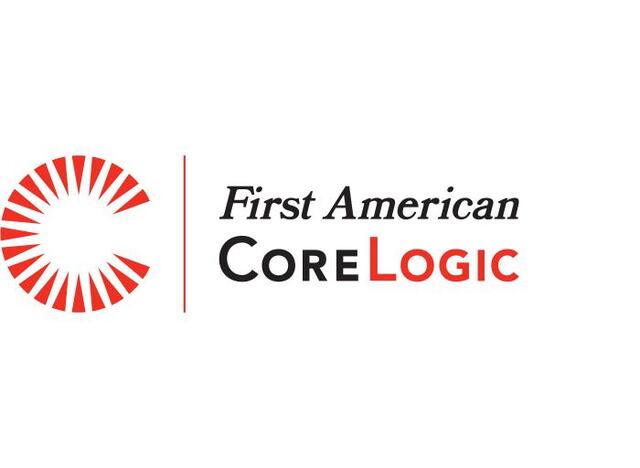 TA originally invested in CoreLogic Systems, which supplied the mortgage industry with a comprehensive suite of products specifically assembled to meet the growing needs of lenders.
CoreLogic provided technology to process loans faster, less expensively and with greater accuracy. The Company evolved from an AVM provider to a full-service collateral risk management company, evaluating thousands of loan transactions daily.
CoreLogic merged with First American Real Estate Solutions in February 2007.
Sector
Business Services | Information Services
Status
Past | Acquired by First American Real Estate Solutions
Headquarters
Sacramento, CA