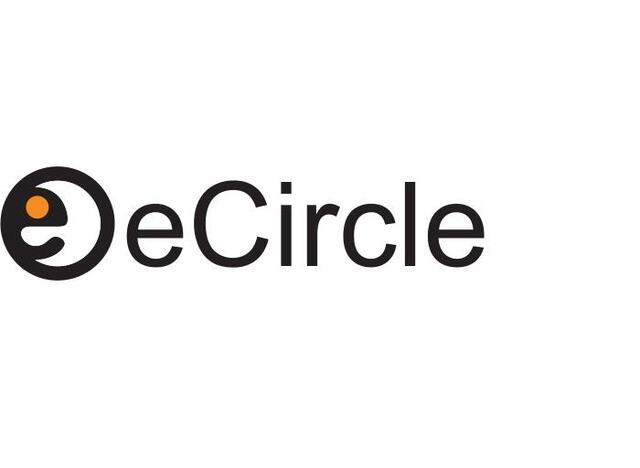 eCircle was one of the leading full service digital marketing providers in Europe.
eCircle provided cloud-based solutions for email, mobile and social media marketing, and offered opt-in lead generation and email media solutions for marketing to some of the world's biggest brands and online retailers.
The Company was acquired by Teradata (NYSE: TDC) in May 2012.
Sector
Technology | Software
Status
Past | Acquired by Teradata
Headquarters
Munich, Germany