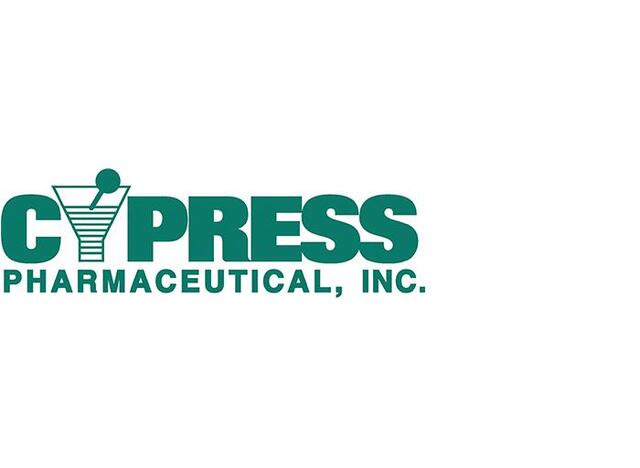 Cypress Pharmaceutical was a specialty pharmaceutical company that developed, marketed and distributed generic prescription, over-the-counter and specialty-branded pharmaceutical products.
Cypress provided generic and branded products to the leading national pharmaceutical wholesalers, chain drug stores, distributors and other retail merchandisers. Through its specialty branded business, Hawthorn Pharmaceuticals, the healthcare company also provided internally developed pharmaceutical products marketed directly to physician specialists.
Cypress was acquired by Pernix Therapeutics (NASDAQ: PTX) in December 2013.
Sector
Healthcare  | Pharma / Pharma Services
Status
Past | Acquired by Pernix Therapeutics Holdings, Inc.