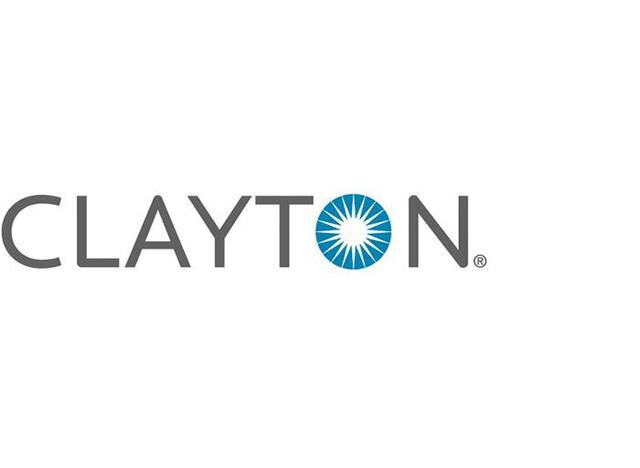 Clayton Holdings was formed in March 2005 through the combination of two TA portfolio companies, Clayton Services, Inc. and The Murrayhill Company.
The combination of these companies created the most comprehensive set of sophisticated information-based solutions for clients who buy, sell and manage loans and securities. The Firm is a leader in transaction management support, loan analysis, consulting, predictive analytics, independent credit risk management and securities surveillance. These services support loan origination, securities issuance and securities performance management for the non-conforming mortgage backed securities (MBS), commercial mortgage backed securities (CMBS) and asset backed securities (ABS) markets.
Clayton Holdings completed its IPO in March 2006 and was acquired by Greenfield Partners in July 2008.
Sector
Business Services | Information Services
Status
Past | IPO: NASDAQ; Acquired by Greenfield Partners