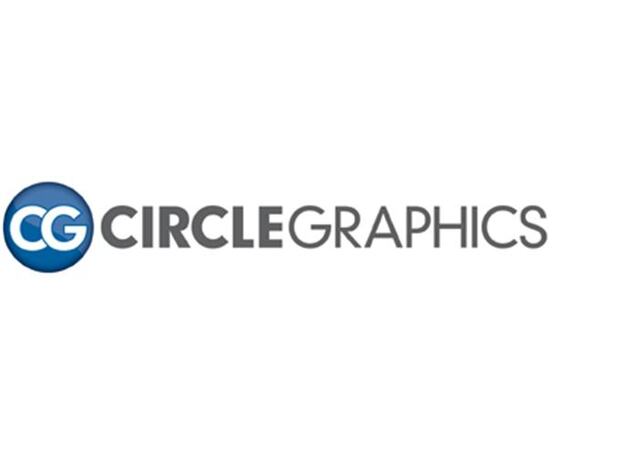 Circle Graphics is a producer of grand and large-format digital graphics.
Circle Graphics is an industry leader in creating innovative products for outdoor advertising, business signage, wall decor, art reproduction, and the professional photography and art communities.
The Company was acquired by Housatonic Partners and Triple Creek Capital in December 2012.
Sector
Business Services | Marketing Services
Status
Past | Acquired by Housatonic Partners and Triple Creek Capital
Headquarters
Longmont, CO