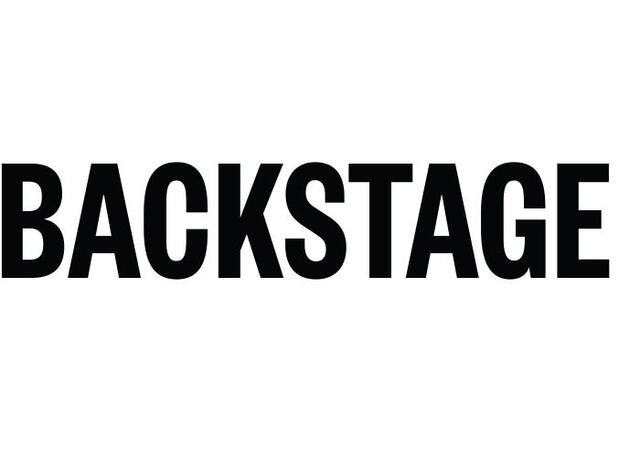 Backstage is the leading online subscription talent platform offering a two-sided marketplace for the entertainment and creative industries.
For more than 50 years, Backstage has helped creators connect with the talent and crew they need for a multitude of projects, including commercials, branded content, catalog and e-commerce photography and video, independent and studio films, TV series and theater productions.
Backstage was acquired by Cast & Crew in March 2022.
Sector
Business Services | Information Services
Technology |  Internet
Status
Past | Acquired by Cast & Crew
Headquarters
New York, NY
Acquisitions