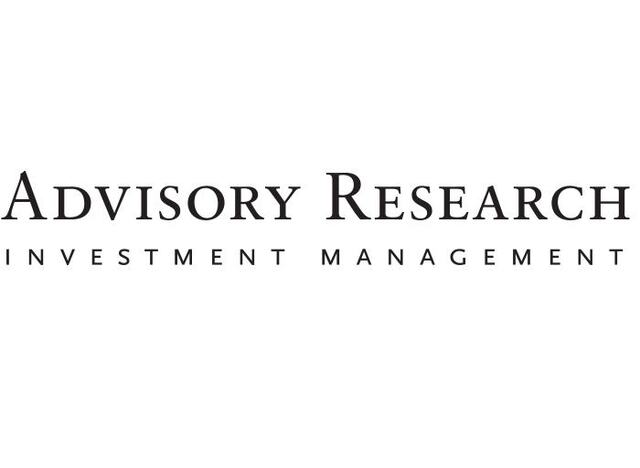 Advisory Research is a value-oriented investment firm that manages public equity assets across a broad spectrum of traditional and alternative investments.
Advisory Research uses a long-term and value-based investment style, coupled with a traditional, bottom-up approach to security analysis. The Firm manages public equity assets for major corporations, pension plans, foundations, endowments and high net worth individuals.
Advisory Research was acquired by Piper Jaffray in March 2010.
Sector
Financial Services | Investment and Wealth Management
Status
Past | Acquired by Piper Jaffray