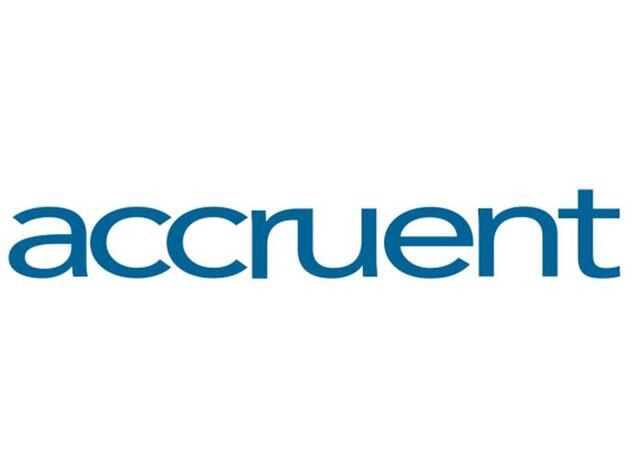 Accruent is a leading provider of real estate and facilities management SaaS software.
Accruent offers comprehensive facilities and real estate management systems that aim to deliver long-term, best-in-class, operational and financial performance. The Company provides site, lease, project, facilities, asset management and facility capital planning software and services that are purpose-built for specific industries (corporate, education, wireless, retail and healthcare) to deliver greater customer value.
Accruent was acquired by Genstar Capital Partners in 2016.
Sector
Technology | Software
Status
Past | Acquired by Genstar