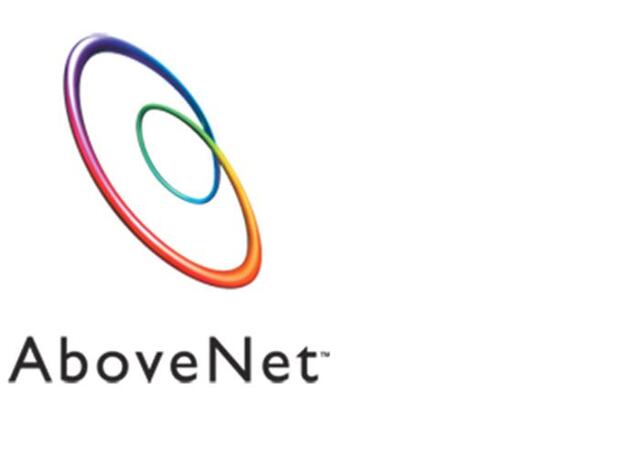 AboveNet was a leading provider of high bandwidth connectivity solutions for business and carriers.
AboveNet's private optical network delivered key network and IP services in and among top U.S. and European markets. The Company's network was widely used in demanding markets such as financial and legal services, media, healthcare, retail and government.
Subsequent to TA's exit, AboveNet (NYSE: ABVT) was acquired by Zayo in July 2012.
Sector
Technology |  Infrastructure
Status
Past | Acquired by Zayo
Headquarters
White Plains, NY