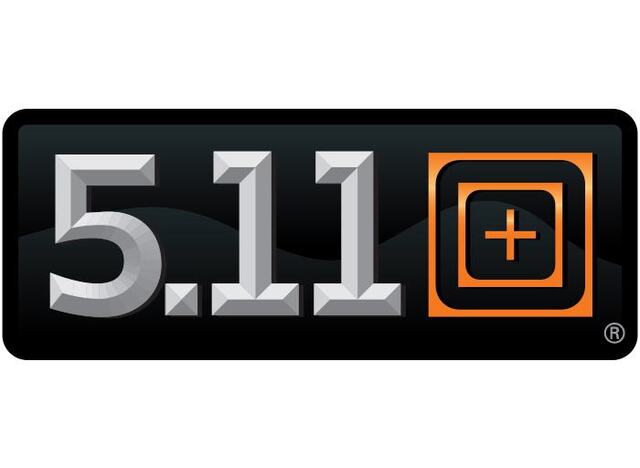 5.11, Inc. is a manufacturer and distributor of apparel and accessories focused primarily in the public safety market.
5.11 Tactical aims to create superior products that enhance the safety, accuracy, speed and performance of law enforcement, military and firefighting professionals. Built on a foundation of durability, quality and value, the Company is an industry leader in delivering functionally innovative gear, head to toe.
5.11, Inc. was acquired by Compass Diversified Holdings (NYSE: CODI) in September 2016.
Sector
Consumer | Consumer Products
Status
Past | Acquired by Compass Diversified Holdings