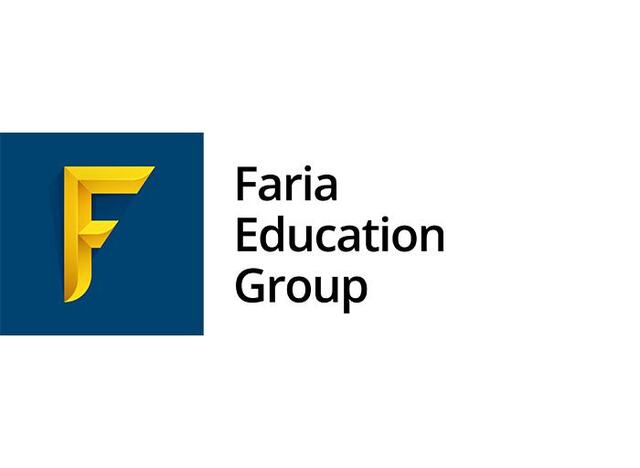 TA Associates Announces Strategic Growth Investment in Faria Education Group
BOSTON and LONDON – TA Associates, a leading global growth private equity firm, announced today that it has completed a strategic investment in Faria Education Group Limited ("Faria"), a leading provider of systems & services for international education.
Faria's Founder and CEO, Theodore King, along with its existing management team, will continue to lead the business as shareholders alongside TA. Financial terms of the transaction were not disclosed.
Founded in 2006, Faria provides an integrated systems suite across learning, admissions, school-to-home and online courses & study services to over 10,000 schools and 4 million students in over 155 countries. Faria is also the leading global provider of online learning for the IB and UK curricula, with best-in-class offerings for schools and homeschooling families worldwide.
"We are excited to partner with Theo and his talented team to support Faria in its next stage of growth," said Andrew Tay, a Director at TA, who has joined the Faria Board of Directors. "We believe Faria's integrated platform and services are well-positioned to meet the diverse needs of schools, teachers, students, and parents worldwide. We look forward to continuing to serve the international school community through the continued expansion of Faria's global network and service capabilities."
"We have been impressed by Faria's suite of complementary systems, and the team's commitment to customer success, product innovation, and learning outcomes," added Edward Sippel, Head of TA Associates Asia Pacific Ltd. and a Managing Director at TA, who has also joined the Faria Board of Directors. "We are honored to partner with Theo and his team during this exciting phase, and look forward to complementing the organic growth of the business with strategic M&A."
"We welcome TA, Ed and Andrew to the Faria family," said Theodore King, Founder & CEO of Faria. "The TA Team has a deep, fundamental understanding of international education as well as proven capability & experience in scaling global software companies. TA is the ideal partner for us as we further our mission within international education and begin this next chapter of growth."
About Faria Education Group
Founded in 2006, Faria is a leader in international education systems and services, providing an integrated systems suite across learning, admissions, school-to-home and online courses, and study services. Faria offers a School OS (operating system) covering the entire student and school lifecycle, including admissions & enrollment, curriculum, course delivery and learning management, assessment & reporting, payments and more. Faria is the only online learning and online homeschooling provider approved by both the International Baccalaureate (IB) & Cambridge Assessment International Education (CAIE), and is the only provider approved by Cambridge at both primary and secondary levels. Today, Faria serves over 10,000 schools and over 4 million students across 155 countries. Learn more about Faria at www.faria.org.
About TA Associates
TA is a leading global growth private equity firm. Focused on targeted sectors within five industries – technology, healthcare, financial services, consumer, and business services – the firm invests in profitable, growing companies with opportunities for sustained growth and has invested in more than 550 companies around the world. Investing as either a majority or minority investor, TA employs a long-term approach, utilizing its strategic resources to help management teams build lasting value in high quality growth companies. TA has raised $47.5 billion in capital since its founding in 1968. The firm's more than 100 investment professionals are based in Boston, Menlo Park, London, Mumbai and Hong Kong. More information about TA can be found at www.ta.com.