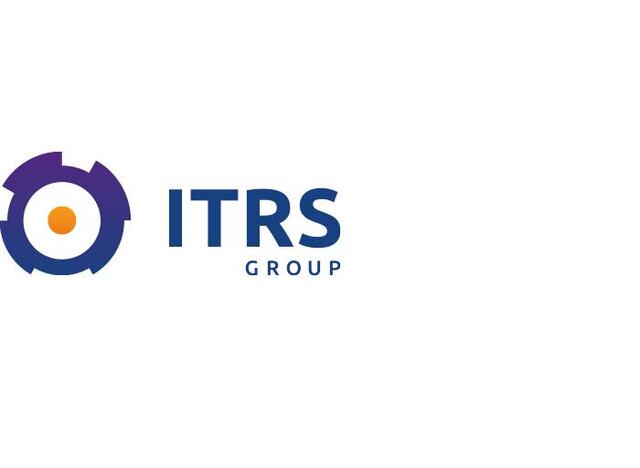 Montagu Private Equity to acquire majority position in ITRS Group from TA Associates
Montagu Private Equity ("Montagu"), a leading European private equity firm, today announces it has agreed to acquire a majority position in ITRS Group ("ITRS"), a leading global provider of real-time monitoring and analytics software from TA Associates ("TA"), who will remain a minority holder alongside Montagu and Management.
Completion is expected next month, subject to customary closing requirements. The terms of the transaction were not disclosed.
ITRS' software portfolio supports the "always on" enterprise, ensuring operational resilience for businesses operating in environments where technology failure means business failure. Headquartered in London, the company has established itself as an innovative and trusted partner, and today has over 3,000 clients across the globe, including nine out of the ten Tier 1 investment banks. In addition, its recent acquisition of Uptrends, a Netherlands-based website and web performance monitoring solution, has further strengthened ITRS' product suite.
Since its establishment in 1997, ITRS has transformed from a European, single product solution to the capital markets industry, to today providing a comprehensive product suite to customers across a range of industries, including capital markets, telecommunications and healthcare. This has been achieved through impressive organic growth and M&A activity, and Montagu intends to work with the management team and leverage its experience, network and resources to continue to drive growth and further expansion.
Guy Warren, CEO of ITRS, said: "We are delighted to welcome Montagu into ITRS Group. Under TA Associates' ownership, we have broadened our product suite and significantly expanded our customer base, and we thank them for their continued support. The Montagu team have shown a strong understanding of our business and its potential, and share our ambitions, and we are excited to partner with them for the next stage of growth."
Christoph Leitner-Dietmaier, Director at Montagu, said: "It is a privilege for Montagu to back Guy and his leadership team, and we look forward to partnering with TA on this investment in ITRS. We are truly impressed by the leading position ITRS has established and are excited to support their vision of becoming the single pane of glass for IT monitoring for the enterprise customer."
Morgan Seigler, Managing Director at TA, said: "We have greatly enjoyed partnering with Guy and the entire team at ITRS over the last four years to help drive the company's growth and expansion. We look forward to collaborating with the ITRS team and Montagu to continue this successful journey."
The sellers were advised by Jefferies International and Travers Smith LLP. Montagu was advised by Arma Partners and Freshfields Bruckhaus Deringer.
About Montagu Private Equity
Montagu Private Equity is one of Europe's leading private equity firms and has been investing in businesses for over fifty years. Montagu's investment strategy is focused on partnership with management in buyouts of high-quality companies operating in stable and growing sectors, providing products and services that their customers would badly miss. It develops a shared strategic vision with management and then provides the necessary financial, strategic and operational resources to help realise that vision and support growth. Montagu partners with companies with enterprise values between €200 million and €1 billion and has €8bn assets under management. For additional information on Montagu, visit www.montagu.com
About TA Associates
TA Associates is a leading global growth private equity firm. Focused on targeted sectors within five industries – technology, healthcare, financial services, consumer and business services – TA invests in profitable, growing companies with opportunities for sustained growth, and has invested in more than 500 companies around the world. Investing as either a majority or minority investor, the firm employs a long-term approach, utilizing its strategic resources to help management teams build lasting value in high quality growth companies. TA has raised $33.5 billion in capital since its founding in 1968 and is committing to new investments at the pace of over $3 billion per year. The firm's more than 100 investment professionals are based in Boston, Menlo Park, London, Mumbai and Hong Kong. More information about TA Associates can be found at www.ta.com.