2022 Year in Review
Resilience and opportunity
Throughout 2022, we were challenged by a rapidly changing macroeconomic environment and uncertainty in the global markets. Despite this volatility, TA has remained focused on executing our long-held investment strategy. Established and tested over more than five decades, our strategy is built on a foundation of discipline, clarity and resiliency – all of which TA, and most importantly, our team members, have exemplified in 2022.
With 2023 underway, we extend our thanks to our portfolio companies, operating advisors and partners for your continued support and trust in TA. We are proud to share a selection of achievements and developments from TA and our portfolio companies over the past year, and look forward to embracing the opportunities ahead.
Investing in Growth
20
New Company Investments
287
Acquisitions by TA Portfolio Companies
New Investments
In 2022, TA invested in 20 new companies across our five target industries – technology, healthcare, financial services, consumer and business services – and invested further in nine existing portfolio companies.
Adding Value
TA's investment staff, Strategic Resource Group and Capital Markets Group actively engaged with management at our portfolio companies, leveraging our depth of industry knowledge, experience, and resources to help drive profitable growth. Examples of the many ways we supported our companies in 2022 include:
Finance & Governance
Implemented KPI monitoring and upgraded financial systems and controls.
101
Capital Markets Transactions
$21.7B
Debt Capital Raised
Empowering Portfolio Companies
TA hosts events year-round to support our portfolio companies in their continued growth journeys. These in-person and virtual gatherings allow management teams and senior leaders to network and learn from both peers and industry practitioners. Over the past year, our cross-portfolio events, highlighted below, have had a combined participation of more than 900 professionals.
Our third Global CFO Conference in Washington, D.C. gathered CFOs and senior finance leaders from our portfolio companies for curated speakers, guided breakout groups and networking.

Our Inaugural Portfolio M&A Conference brought together executives from the TA network for sessions on driving value and accelerating growth through strategic acquisitions.

Six Virtual Roundtables hosted by TA offered valuable insights from subject matter experts on timely topics, including data-driven marketing, DE&I and women's leadership.
Portfolio Activity
We maintained a disciplined approach to liquidity in 2022, completing several full or partial sales, recapitalizations and one public offering.
$5.7B
In Liquidity
(Equity and Subordinated Debt)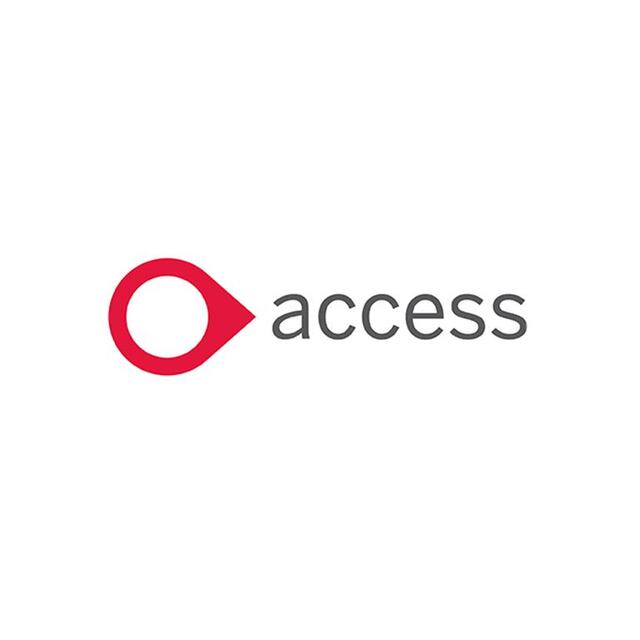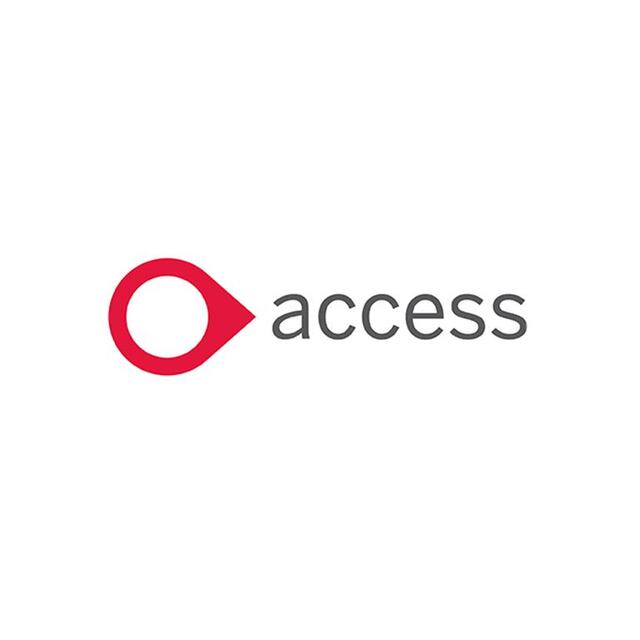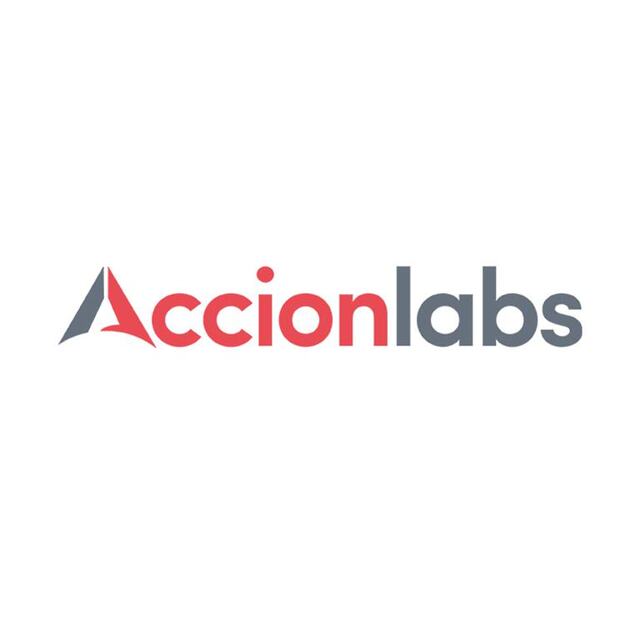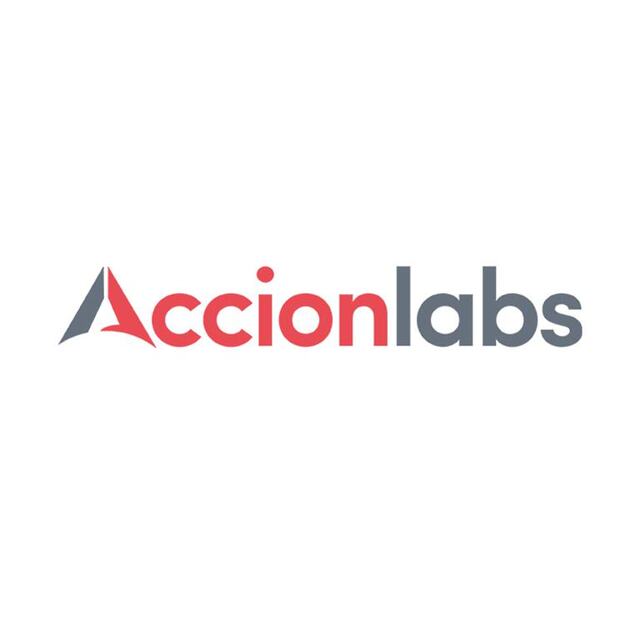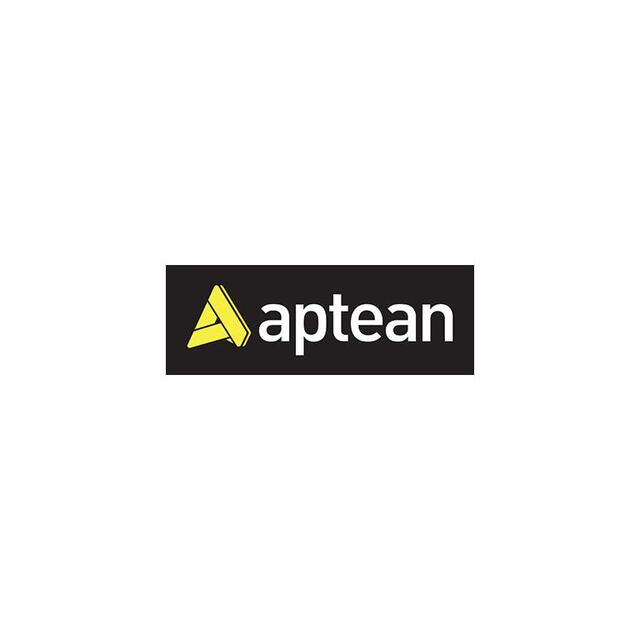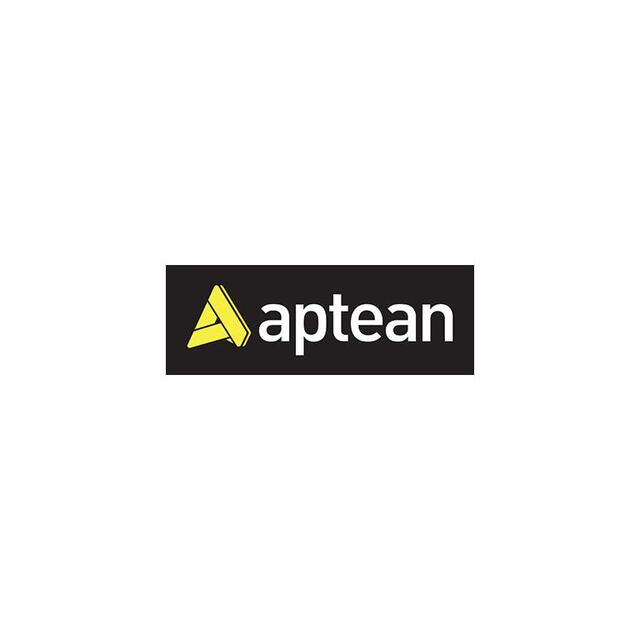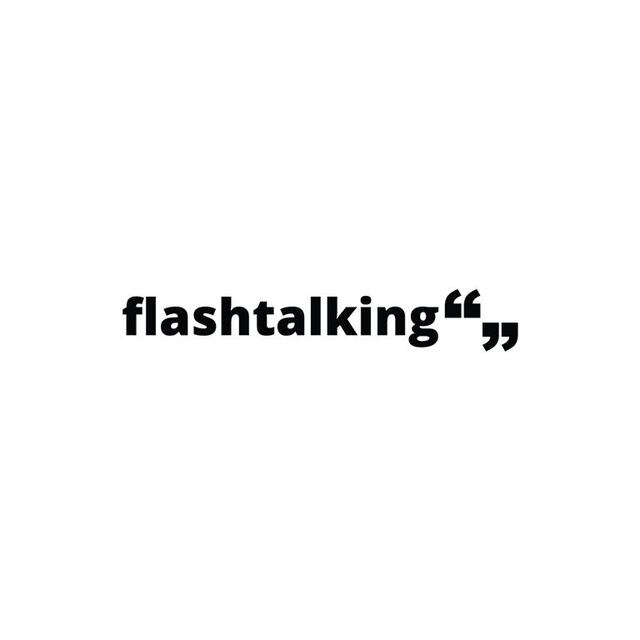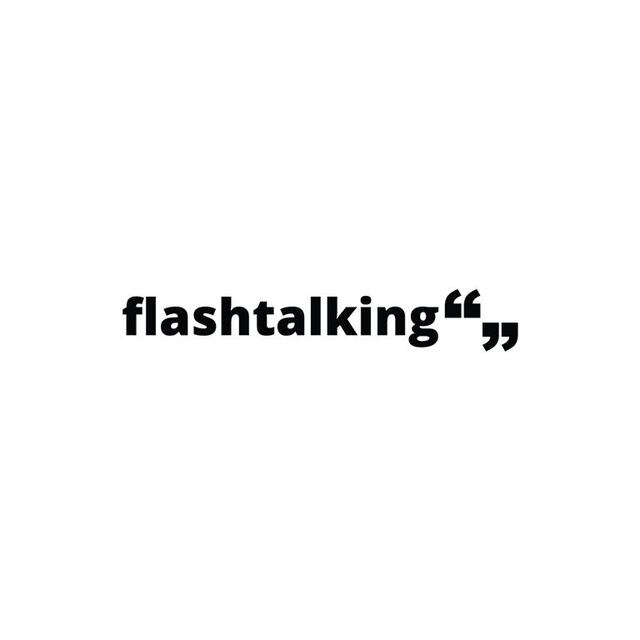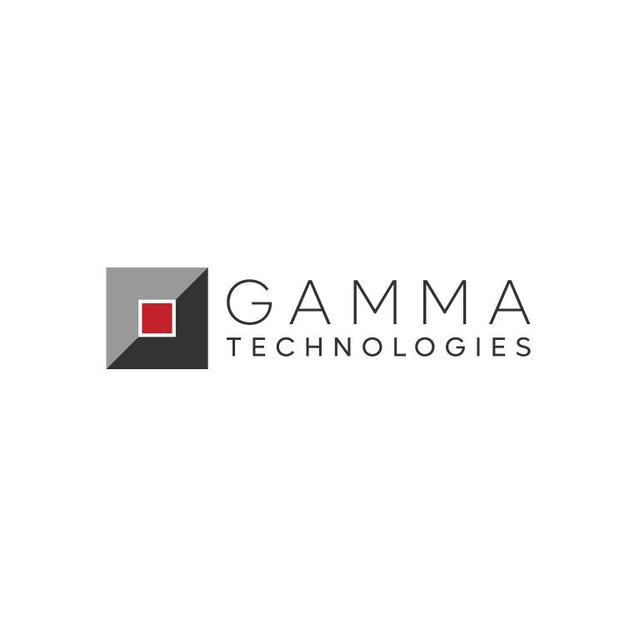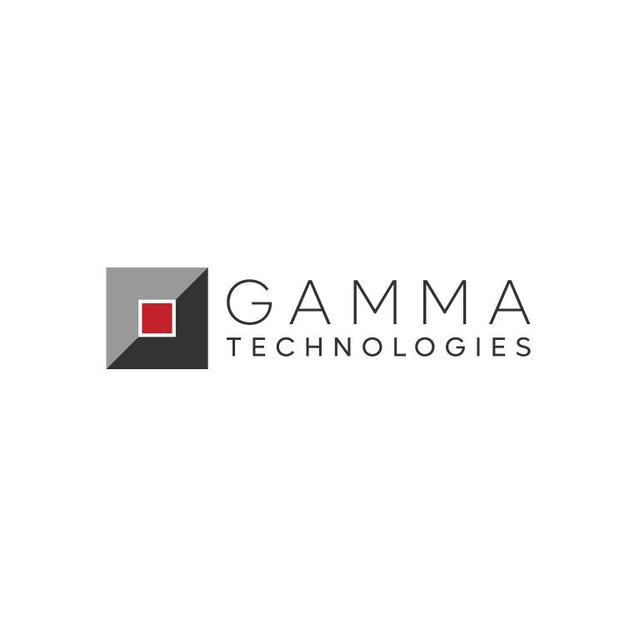 Partial Sale to Insight Partners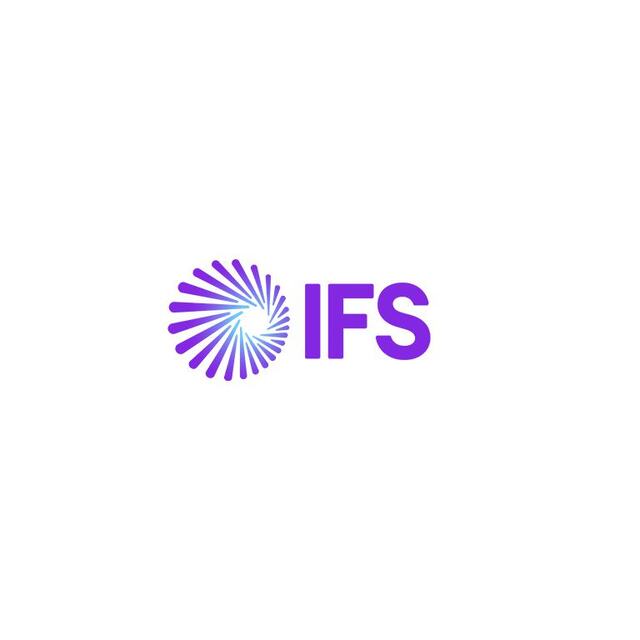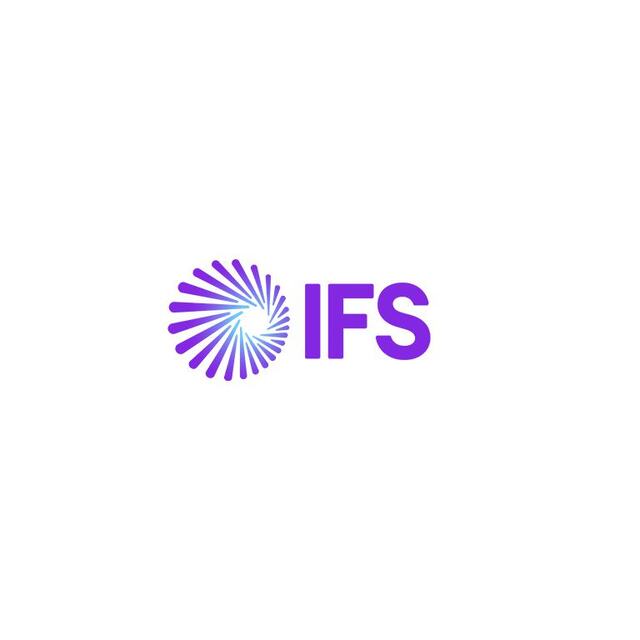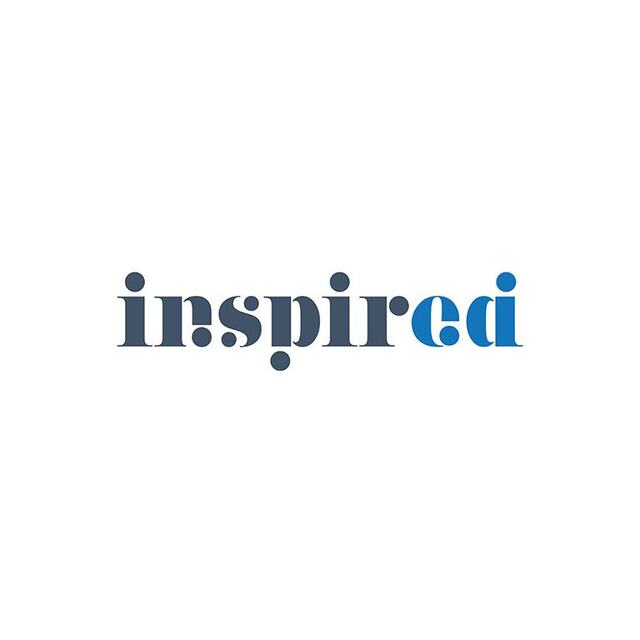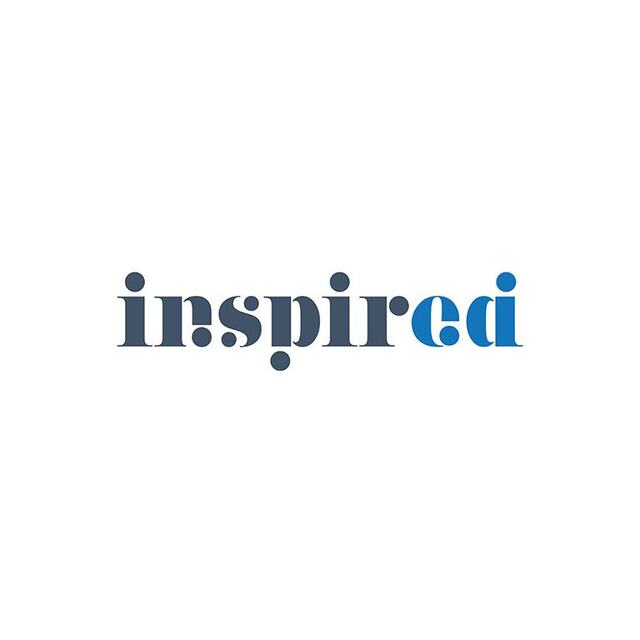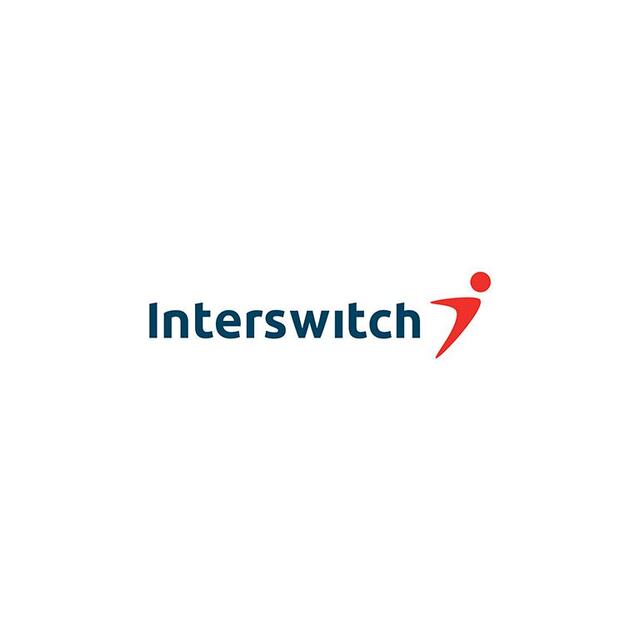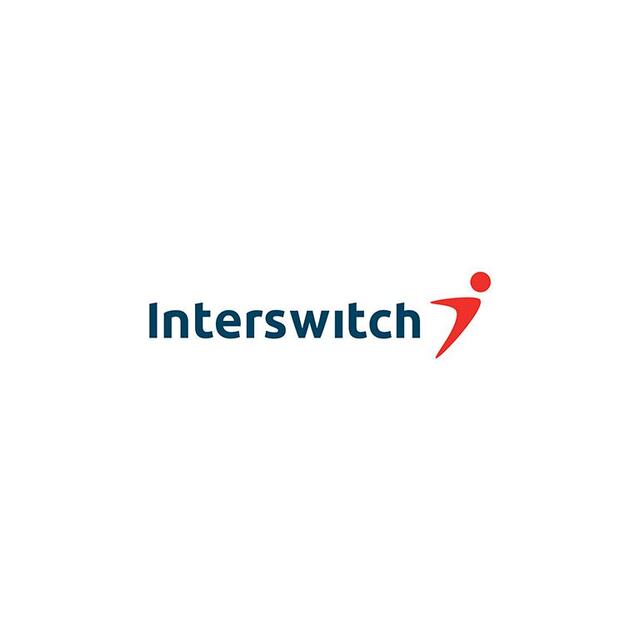 Recap with LeapFrog Investments and Tana Africa Capital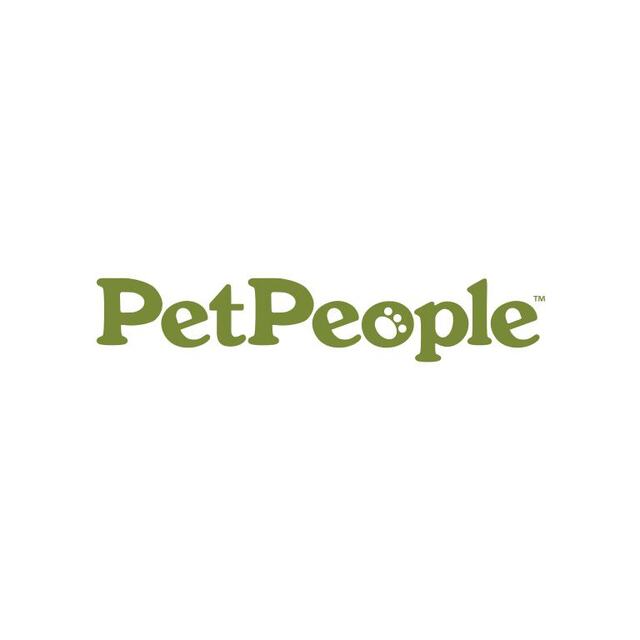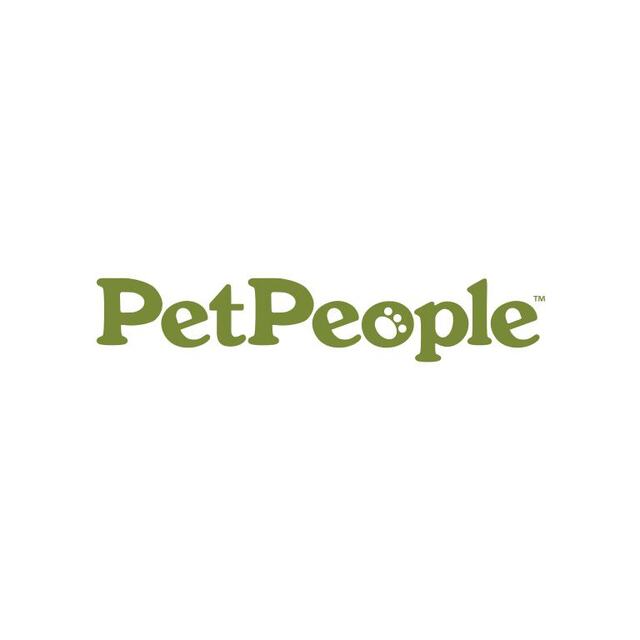 Acquired by Hollywood Feed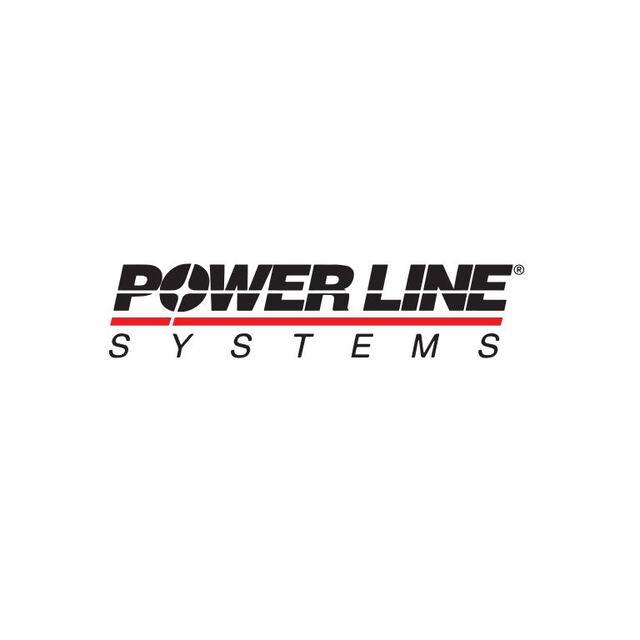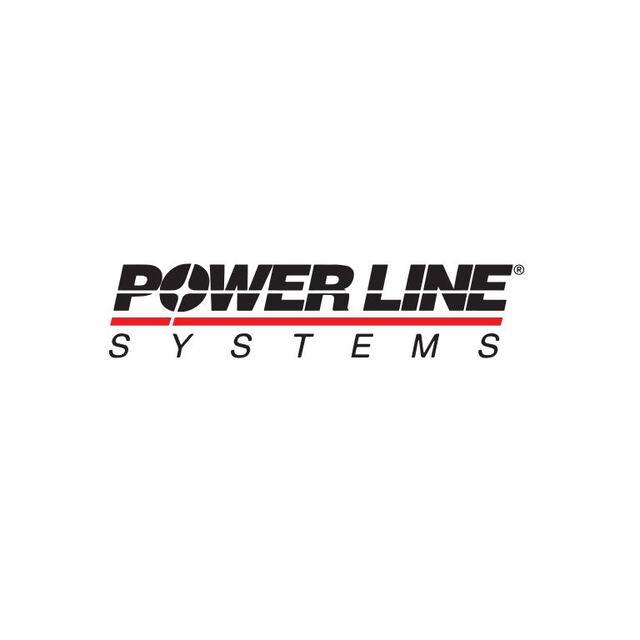 Acquired by Bentley Systems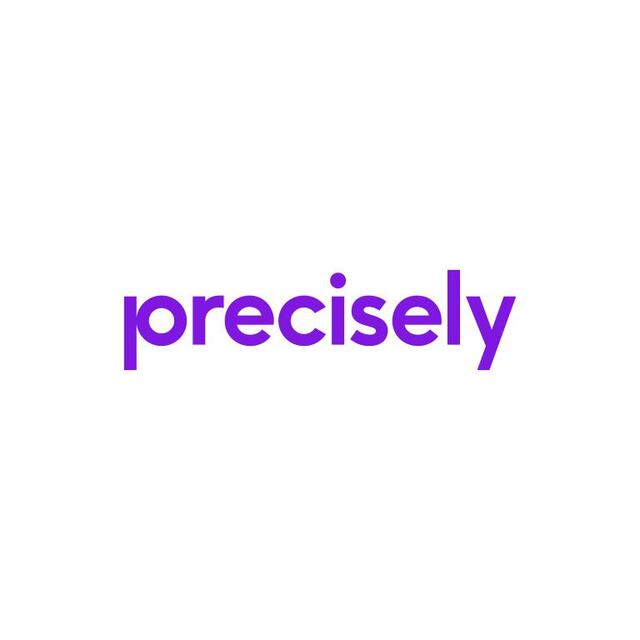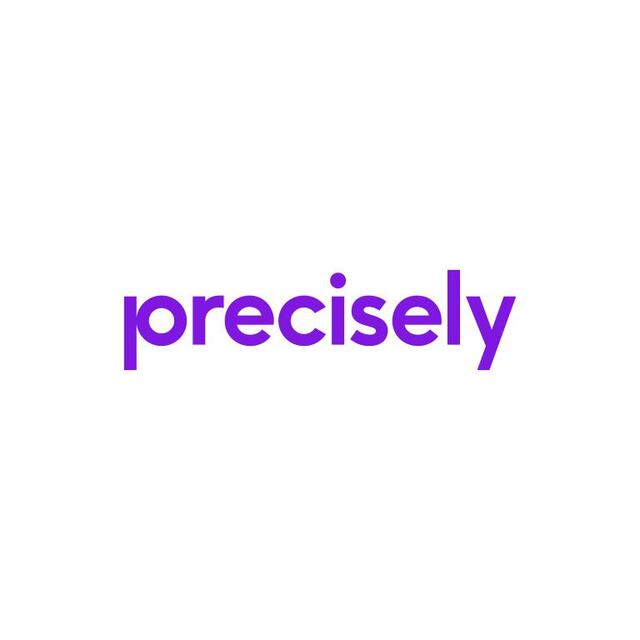 Partial Sale to Insight Partners and Partners Group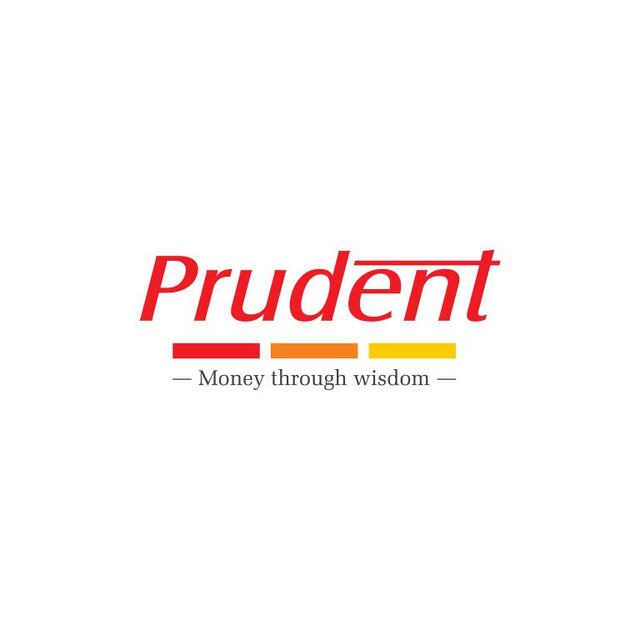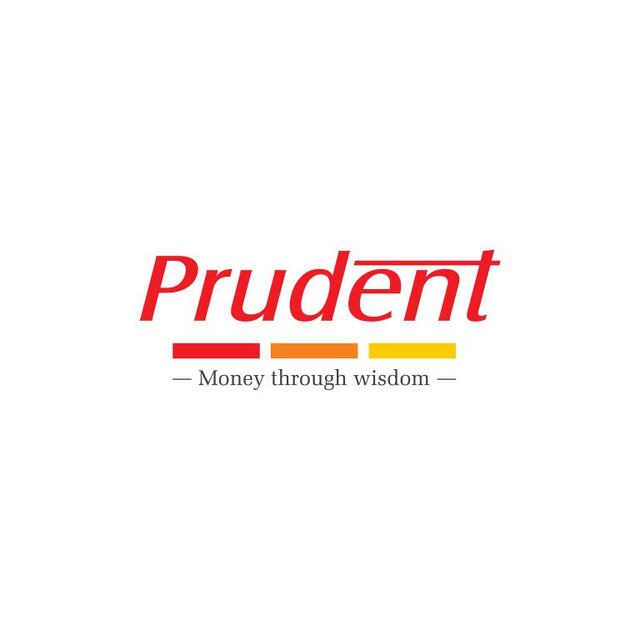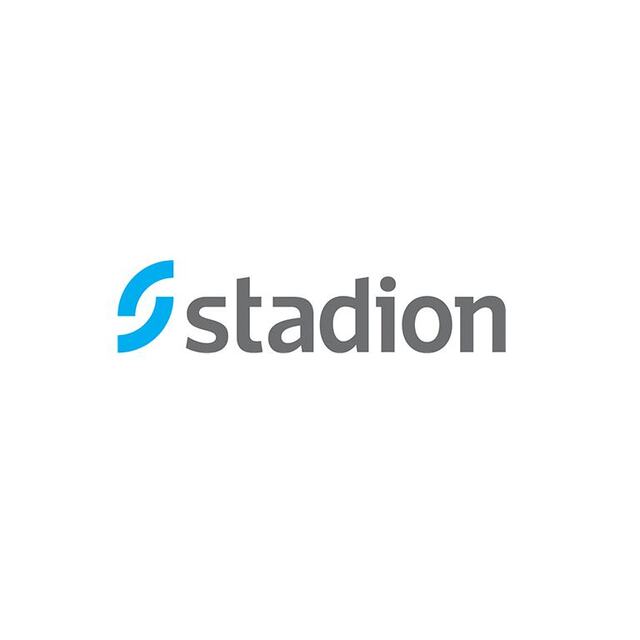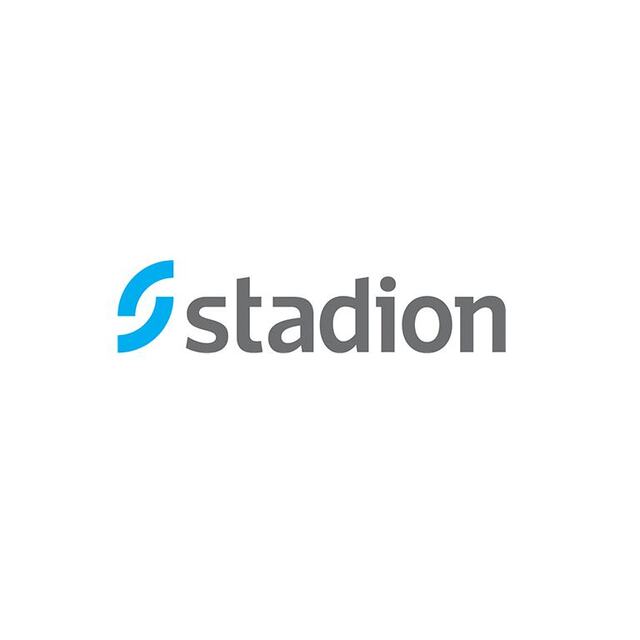 Acquired by Smart Pension Ltd
Partial Sale to Argo Infrastructure Partners
Developing Our Team
TA is powered by our people and, in 2022, we continued to invest in our team by hiring and developing exceptional talent across the Firm. Notably, we expanded our senior leadership team with the appointments of Jennifer Barbetta as Chief Operating Officer and Lori Stachelski as Chief Talent Officer, and the promotion of Darlene Karis to Global Head of Human Resources.
We are pleased to feature our 2022 senior investment team, Strategic Resource Group and Capital Markets Group new hires; and recent, well-earned staff promotions.
Fostering an Environment of Excellence
We are committed to fostering a culture that allows our portfolio companies, people and partners to reach for their highest potential. Our efforts have been recognized with several awards for TA and members of our team in 2022.
The Inc. Founder Friendly Investors list is an annual list that was presented 10/2022, which included a participation fee for consideration. The GrowthCap '40 Under 40' (12/2022), 'Top Software Investors' (10/2022), 'Top Women Leaders' (7/2022), 'Top 25 Growth Equity Firms' (2/2022) and 'Top Private Equity Firms' (9/2022) are annual recognitions that include a participation fee for consideration. PEI's 'Growth Equity Firm of the Year' and 'Mid-Market Firm of the Year' are annual recognitions that were presented 3/2022. Private Equity News' 'Rising Stars of Private Equity' (7/2022) and 'Fifty Most Influential in Private Equity' (12/2022) are annual recognitions. AGC Partners' 'Private Equity Year-End Report' (12/2022), which TA provided information for upon request, is prepared annually. The 2022 HEC-DowJones PE Performance Ranking (2/2023) analyzed fund performance data between 2009-2018 provided by Preqin and reported directly to HEC-DowJones.
Our Commitment to ESG and DE&I
In October, we published our Inaugural ESG Report, summarizing TA's cross-functional approach to ESG integration across the Firm and our investment processes. The report features a selection of ESG highlights from TA portfolio companies and steps we have taken to scale our Firm efforts over the past year, including joining the ESG Data Convergence Initiative (EDCI) and partnering with Initiative Climate International (ICI).
At TA, diversity, equity, and inclusion (DE&I) are critical to driving performance and enabling the change we want to see in our industry and society. In 2022, we continued to focus on expanding access and opportunity for diverse talent and promoting inclusion through several initiatives:
Learn more about our commitment to responsibility here.